Description of red agates
Color: red.
Size: 9mm-14mm.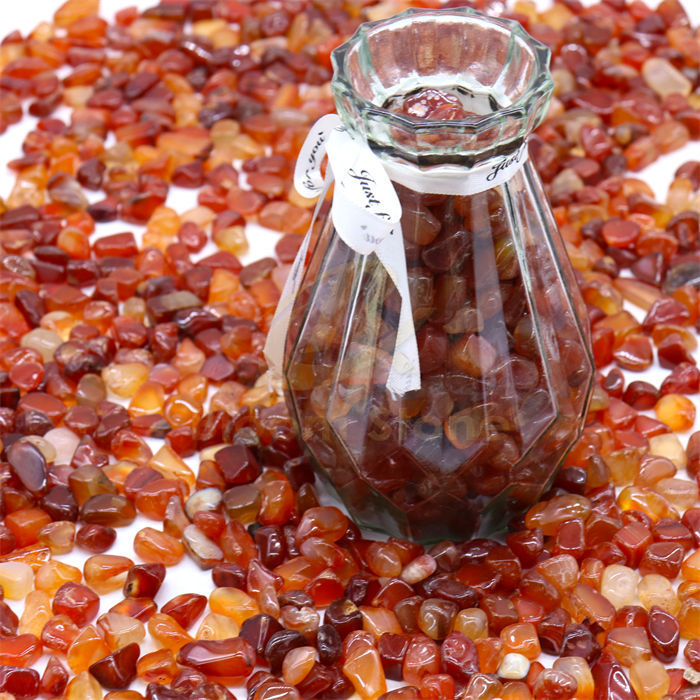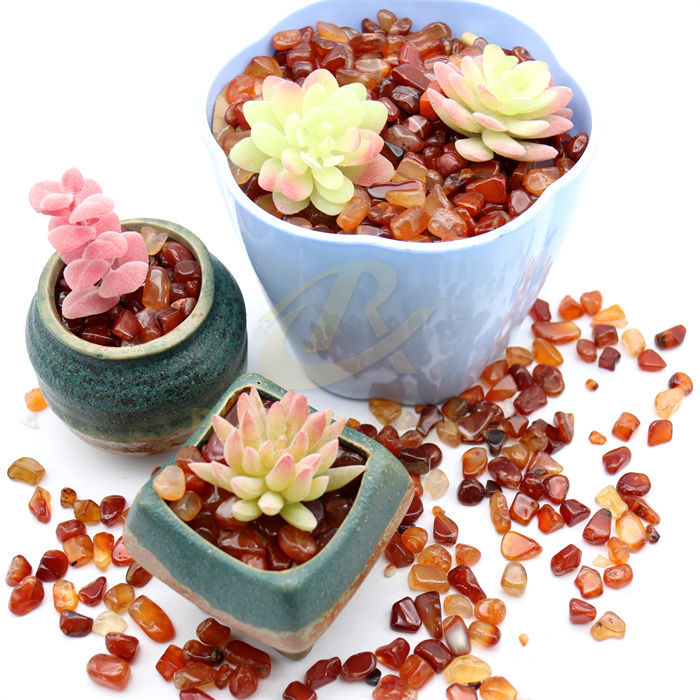 Material: Our tumbled polished stones are selected of the highest quality, so there is no need to worry that they are adding chemicals and cause your healthy. Our every crystal is 100% real natural. Crystal color will have dark and light and size is also different, but it won't affect their inner use and beauty.
Please note that our stones are selected as high quality and handmade, so some differences in color size, and weight, but they will not affect beauty.
Functions: Tumbled stones can be used in many ways – lucky stones, vase filler, decorations, ground cover, accents in potted plants, game markers, making jewelry, and much more. tumbled stone can clean the negative from your life and surrounding environment.
Healing your life: Tumbled stones provide healing in all areas of your life, and notably in your mind. These stones are even popular among spiritual healers, mindfulness practitioners, and meditation practitioners because of their healing properties when it comes to mental well-being.
Product Display